Reception Sign:
Logo is made of Glass, Letters made of Granite.

This sign combines: a digital print, 3-D letters and etched glass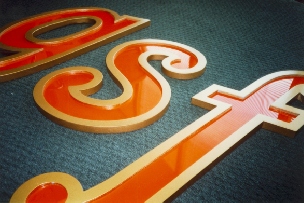 Light weight wood product with orange plastic faces.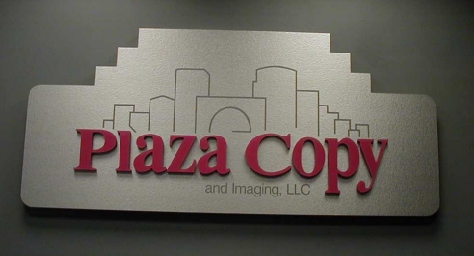 Brushed Silver Sign Base with Silkscreened Graphics & 3-D letters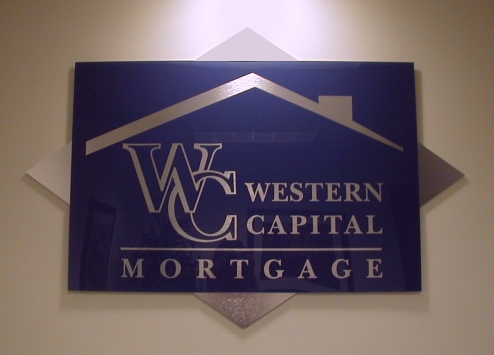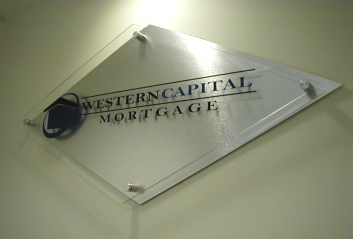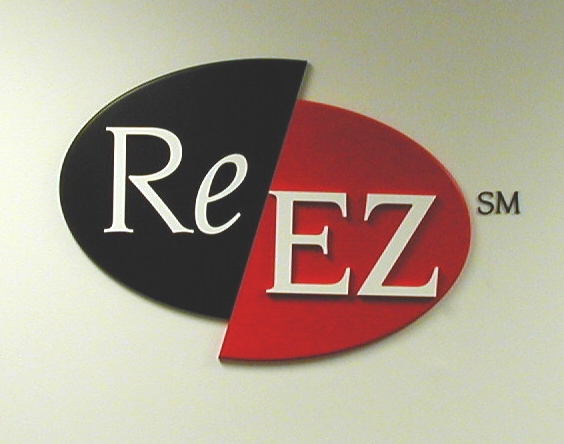 Three Dimensonal Logo made in two sections
and painted in corporate colors.
Here are some examples of materials we can offer:

* Metal Fabrication
* Plastic

* Foam
* Wood

We can adapt each product to fit your specific requirements.
Contact us with your needs and we can work with you on the product specifications.